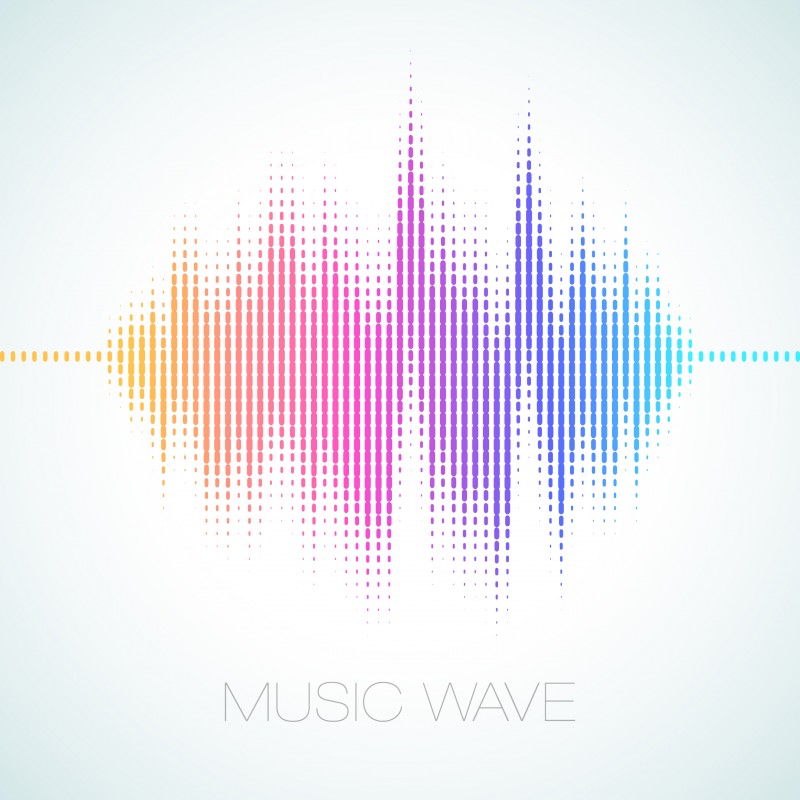  
copy of Soundcheck 3000 - Download
VAT included
Lieferzeit: 1-3 Werktage
Soundcheck3000 is a comprehensive sound test for all kinds of sound systems.
It works with Hifi systems, mobile Hifi systems, high-end systems, home cinemas, car Hifi systems, and PA systems.
Download size: approx. 365MB
Perfectly tuned sound systems perform at their best with any type of music!
We want transparent highs, a warm fundamental range, and tight bass with an excellent low bass foundation.
Of course, spatiality, musicality, and dynamics are equally important. Soundcheck3000 was developed to bring your sound system closer to the ideal and detect shortcomings and incorrect settings. It is a sound test that mainly uses your hearing as a reference and is very easy to perform for everyone.

Soundcheck3000 with over 100 test sequences for ambitious users

The test sequences are available as high-quality WAV files and can thus be quickly burned to CD and played in any CD player. The WAV files can also be played directly with a media player or smartphone. A PDF booklet is included in the package, in which the procedure is described in detail. We wish you a lot of fun with your personal Soundcheck3000!
The advantages of Soundcheck3000 at a glance:
- Easy to conduct
- With detailed description/booklet
- High-quality and universally playable WAV files
- Exclusively available as a download in the HIFITEST-SHOP